I suppose it's time to start a new thread for next year.
...And I'll start with this Draconian Swedish tour in January 2018: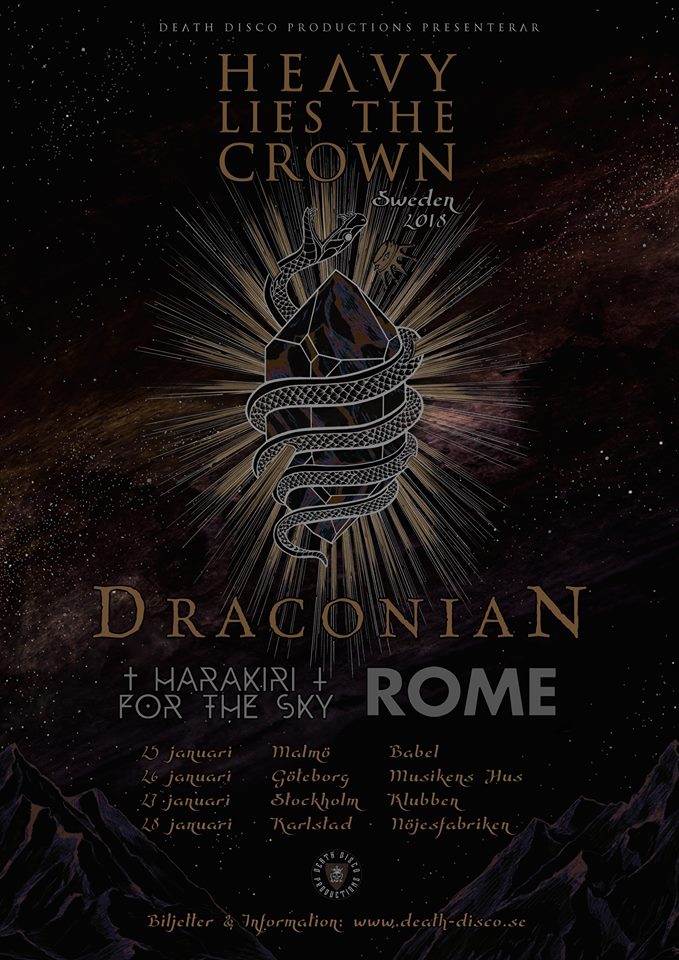 I'm thinking of going to the gigs in Göteborg and Stockholm to celebrate my birthday (January 28th). Which would pretty much rule me out of 70k (which I have decided to skip anyhow).