Bump! Cause I've got a (new) good one.
So, we finally were able to check out the final disc of GoT second season and watched it late last night after the kids went to bed (don't endorse them watching it at their ages). Wow - the series deserves every accolade it has received....we LOVED it. Several of our 20-somethings nieces & nephews were talking it up a lot around the holidays, as well as many others we know (and lots here!), so we rented and watched the first season in early January, and now are done with Season 2. Guess we'll be waiting till Season 3 comes out on DVD next year, but that's ok.
Anyway....love this character from the second season and definitely deserves to be on this thread imo.
Jon Snow is still hot of course, but this guy is more mysterious & intriguing - I like.
Jaqen H'ghar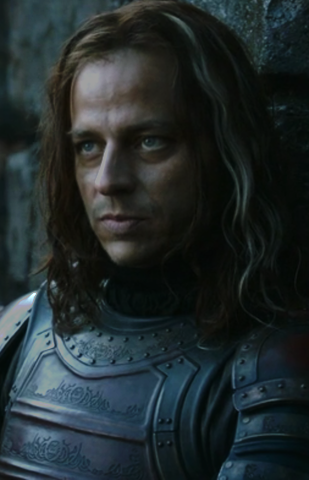 Handsome guy without the long hair & costume too.