Okay so, this is pretty stupid but just a little amusing at the same time
Buddy of mine was over tonight and described a facebook thing someone sent him that went as follows:
1) Go to
Wikipedia
and hit English then hit 'Random Article' on the left hand side - The article title is your band's name
2) Go to
Random Quotes
and take the 1st FIVE words of the 3rd quote down - This is the name of your band's debut album
3) Go to
Random Pic
, and take 2 images from the page to make the front and back artwork for the album
That's it. I did it and thought my results were more bizarre than comical but interesting none the less. Post yours if you're bored enough. As you can tell, I am MORE than bored atm!
Band: Sobibor Extermination Camp
Album: So Many Of Our Dreams
Images:
Front
Back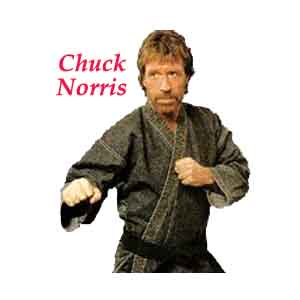 Apparently the even more bored and/or creative folks in the crowd would also combine some of their earlier results in a google search to come up with song titles but that's just going a lil too far even for me