So, I'm curious to know what forumites are hoping for as our port of call in 2014? Voting is still probably months away... but there's a few places that I think can be ruled out:
Key West
(not much of a trip)
Cuba
(Obvious reasons, the embargo)
Jamaica
(We don't have the juice to go that far? Think I read that on here so, correct me if this is wrong.)
And dare I say Cozumel, because not too many people care to go back a 2nd time... I've never been there but I've heard it's a concrete jungle loaded with irritating venders. I doubt if we're going there this year, but I wont scratch it off the list right away.
I'd be happy to end up in any of the following places:
Berry Islands (Cococay, Little Stirrup Cay)
Belize City
Labadee, Haiti
Grand Turk
Cayman Islands (Grand Cayman, Little Cayman, Cayman Brac)
Cancun (maybe)
These are also options too: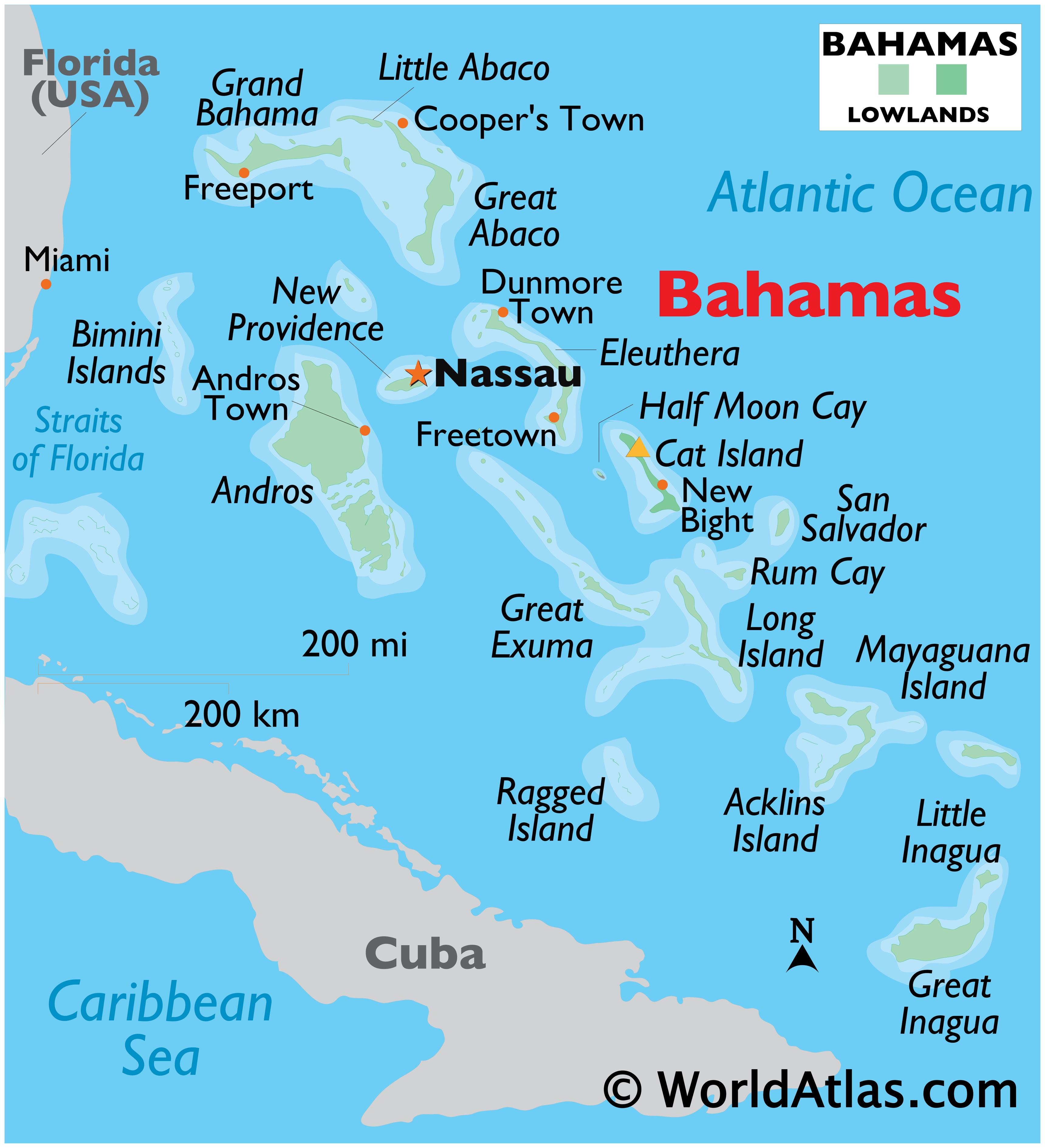 Mobile and Galveston are possible too, I guess... but I can't imagine those being top picks