Hi guys,
Post your photos of 70000 Tons of Metal here!
On my website you will find all my official photos from the cruise and from both beach partys.
http://www.foto-jagla.de/galerie-70000-Tons-Of-Metal-2015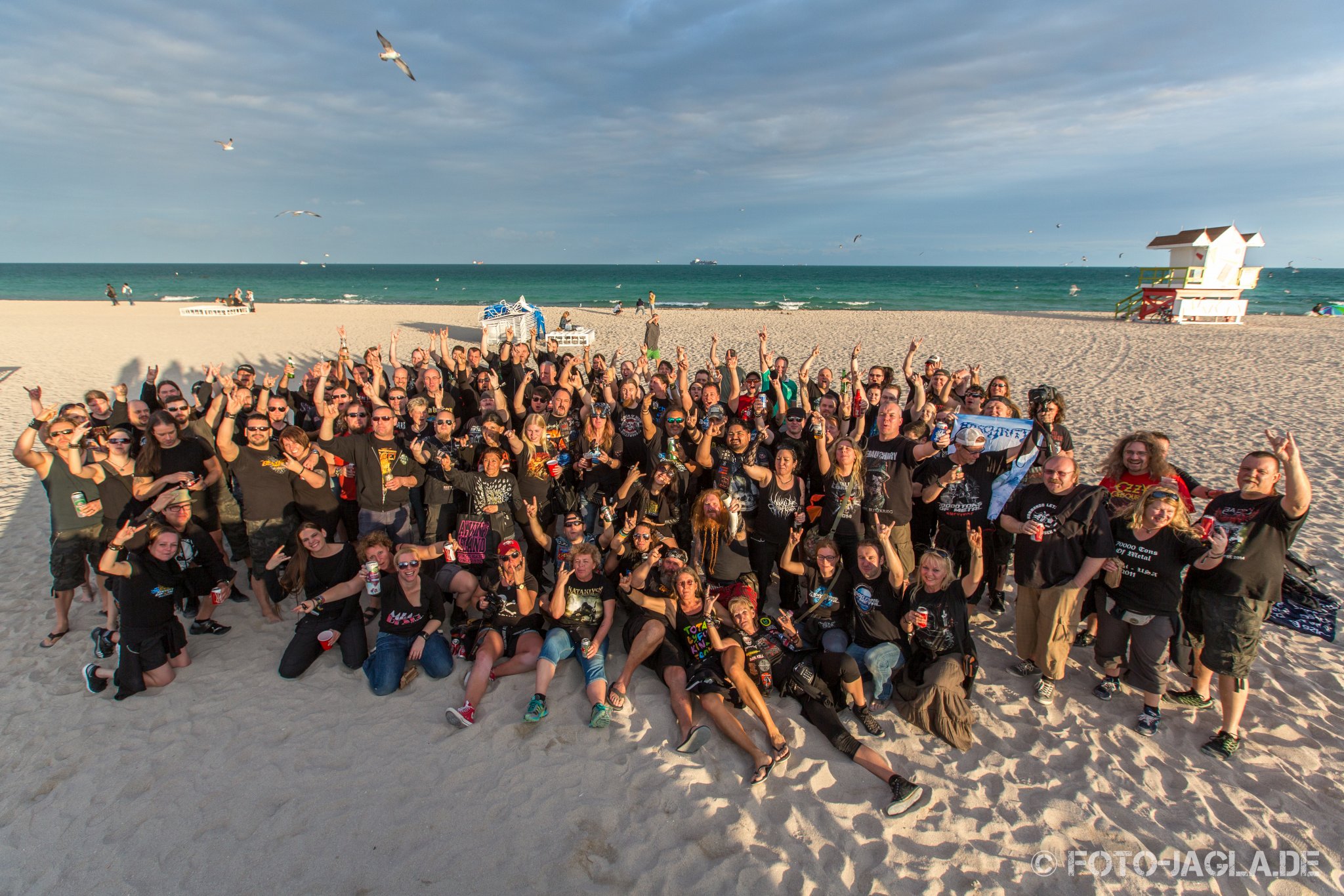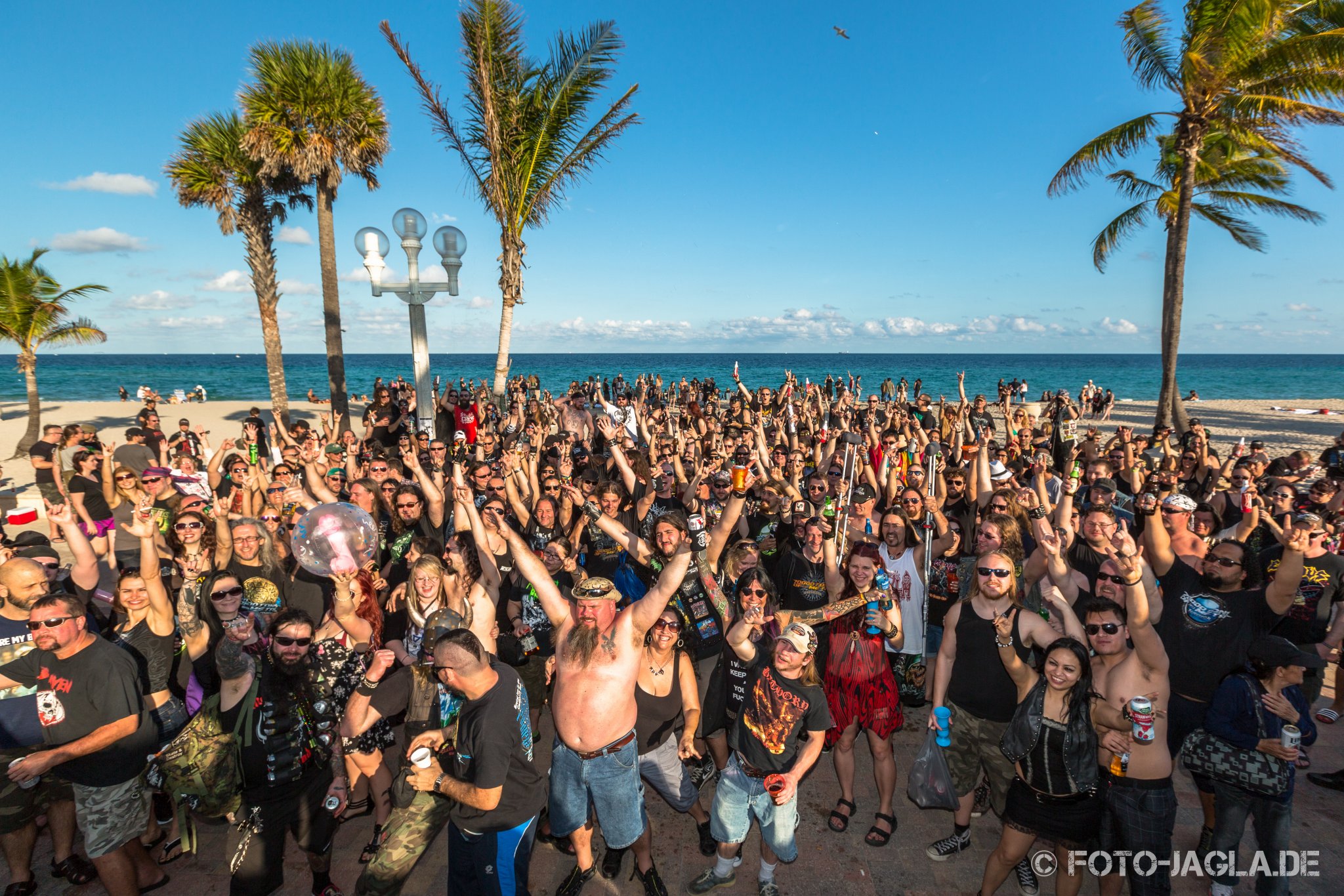 Enjoy my pictures and please give a like :)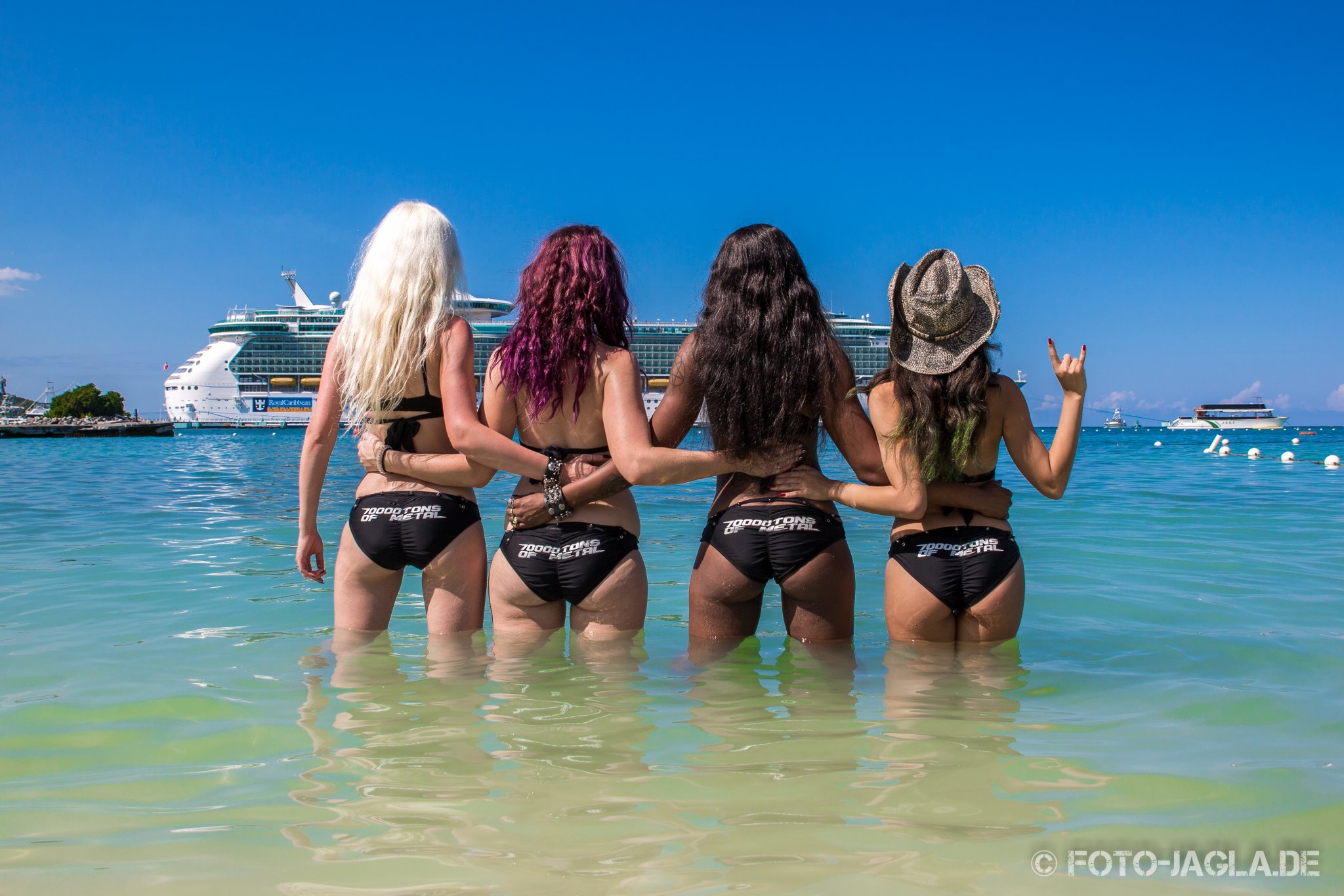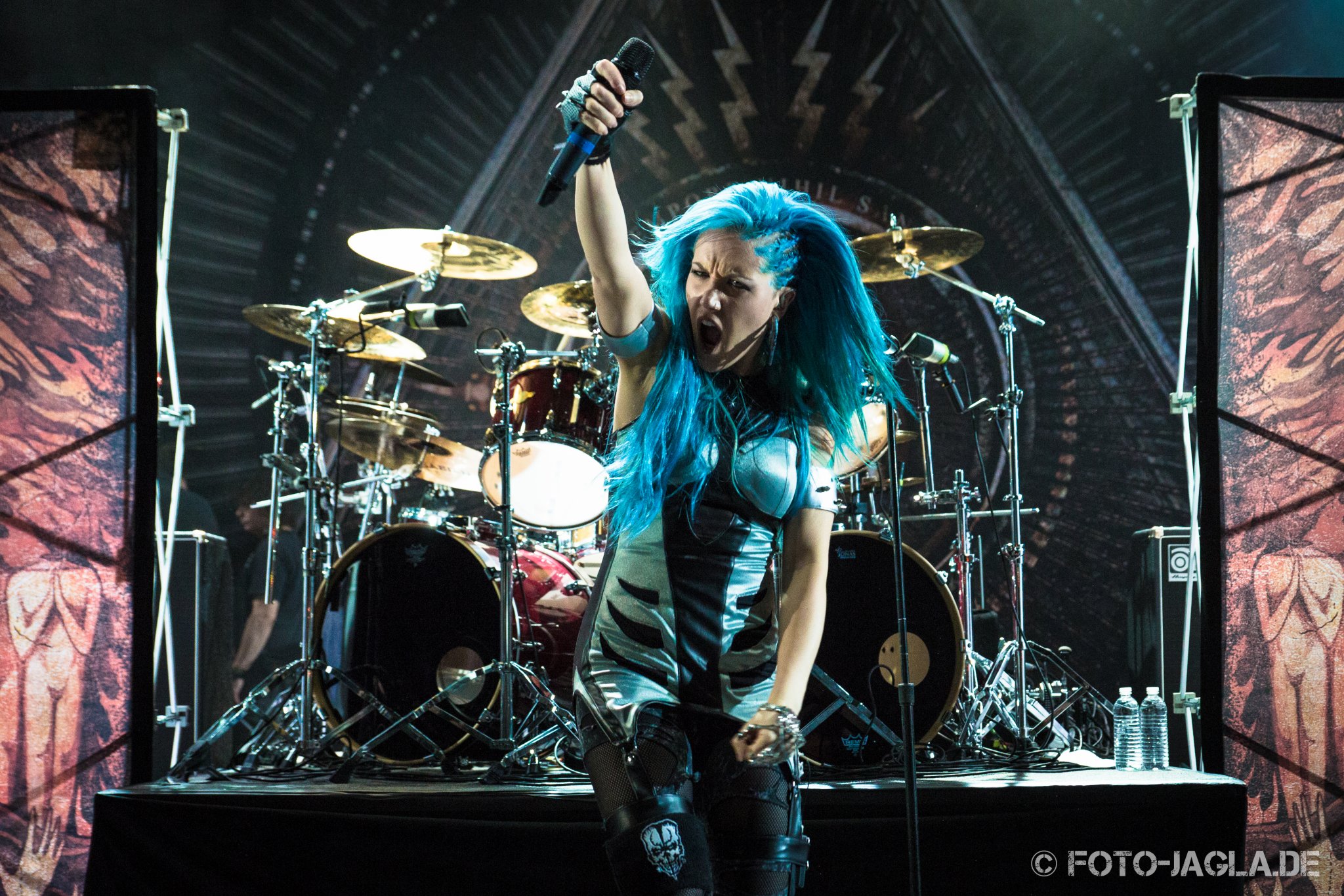 Find my photos also on Facebook:
https://www.facebook.com/media/set/?set=a.300096690142357.1073741838.151125368372824&type=1
In the next days I will upload more pictures on my page.
Cheers, Michael